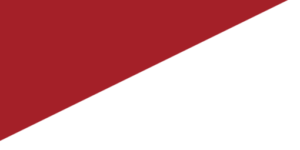 Sales and Marketing Assistant
Must have excellent communication and presentation skills.

Promote our product and maintain our brand on top.

Must have exceptional interpersonal skills and able to maintain good relations with client and supplier.

Knowledgeable using web, inbound and outbound sales.

Provide reports and do the admin task.

Maintain and monitoring Sales internally.
Candidate must possess at least Bachelor's/College Degree in Engineering/Business Studies/Administration/Management, Marketing or equivalent.

Required Language(s): English and excellent customer service skills.
Contact Prime Star Global
Unit E. #323 Callejon St. San Juan, Manila
Email: sales@primestarglobal.ph
Contact No.: 09323926017