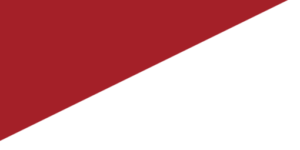 Sales and Application Engineer
Responsible for the knowledge of the new products, discuss available options and services to effectively sell to the customers.

Evaluating customer needs and building productive long-lasting relationships.

Maintaining positive business relationship to ensure future sales.

Deliver Sales and create brand awareness to induce trial, repeat purchase and achieve brand loyalty.
Candidate must possess at least Bachelor's/ Degree in any Engineering courses and equivalent.

At least 1 Year(s) of working experience in related field is required for this position.

Fresh Graduates are also encouraged to apply.

Create new clients and maintain existing customers.

Must be highly motivated and able to self-supervise as they can be assigned anywhere in the Philippines.

Forecasting sales, developing "out of the box" sales strategies/models and evaluating their effectiveness.

Self-starter gets things done-prepared to work hard, adaptable, flexible and open to change.

Dealing with a diverse range of customers, they must have a passion for providing excellent service to customers and be able to manage associated administrative detail, as well as understand the need to follow-up, closure and relationship management.

Strong Customer focus and Stakeholder Management.

Must have a non-pro or professional Driver's license.
Contact Prime Star Global
Unit E. #323 Callejon St. San Juan, Manila
Email: sales@primestarglobal.ph
Contact No.: 09323926017